John Tyler High School

Hi Treasured JT Class of 1971Classmates! Revised Meeting Date
It is crazy to think that we are about to celebrate our 50th High School Reunion! How is that possible? Seems like just yesterday we were preparing for our senior year at JT. So much change in that year and so much change this year.
These past 5 months of "stay home" pandemic requirements have been difficult for all of us. Many of us have lost love ones in our families and among our friends to this virus. Some of us have suffered the illlness in our families and some of us have had it ourselves. My mom is one of those and at this time she is doing better, thanks be to God. My prayers are with you all, your families and your friends. All that said, it has delayed our planning for the reunion and still continues to limit our ability to be together. We are hesitating to gather at the risk of infection as much as we want to see each other. We do need to have a plan though, so some of us have been trying to find a way to plan safely. James Smith has offered his office once again for our meetings for this reunion! Thanks JAMES, you are awesome! He has offered a meeting time of Sunday, Nov. 8th at 2pm. I am seeking your opinions about that opportunity before we hard schedule it. This is not a large space so social distancing would definitely require a smaller group. Wearing face masks is important too. I know we can keep it safe for all of us by following the guidelines. There are clearly classmates and their family members with immune system deficiencies and high risk. We could also make this a zoom meeting to allow for larger numbers. I don't know how many of you are comfortable with zoom but many meetings and even church services are using electronics to stay together.
I am asking for you to please send me an email at kromerb@aol.com if you want to participate in our planning for this mile marker reunion. Specifically, I would like to know, Who could attend in person? Who would like to attend via zoom?
The decisions we need to make as soon as possible are:
1) Where to have the reunion (reserving now will help us get the ideal location, the longer we delay, we may not have many options)
2) Dates for the reunion
3) Friday and Saturday or one day only
4) Cost for the reunion (will be largely dependent on answers to 1 and 3 above)
5) Who plans to attend? 2021
Other decisions will need to be made once the major ones are out of the way. I am excited just typing this email and look forward to see everyone! Thanks in advance for your responses!
Stay safe, stay well, wear your mask, social distance and wash your hands often.
Love and prayers today and always,
Belinda Kromer for the JT Class of 1971


http://www.johntyler1971.com/C:\Users\tluman\Desktop\JT Played\Reuninon.pptxWelcome to the John Tyler High Class Of 1971 web site. Add any additional home page content here...
ANNOUNCEMENTS
Since everyone in the world have been thanked for putting together Our JT 65th Birthday Party, I would like to give an Enormous Thanks A Very Special Person in Our Family.....Belinda Kelley Kromer! What a Beautiful Jewel You Are, Girlfriend !!! Thank You for the endless hours you've spent helping make this Party The "Most Bestest" One EVER ! What would we do without you, Precious Lady! Thank you for working so diligently making Our Party Perfect..... YOU ARE THE HOSTESS WITH THE MOSTEST, THE MA'AM WITH THE JAM, THE GIRLIE WITH THE SWIRLIE..... uh, Scratch that last one! Anyway, You know what I mean. ... We Love You, Beautiful One !!!❤️ It's kinda funny, other classes from JT are trying to copy what The Class of '71 has accomplished with the Reunions and Birthday Parties..... A Testament To The Awesomeness of Class of '71 ! THANK YOU, BELINDA!!!❤️⭐️⭐️⭐️⭐️⭐️❤️ GOD BLESS JT '71 ! All My Love, Randy Phillips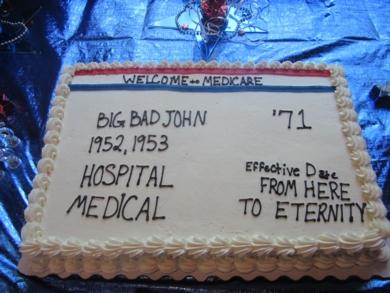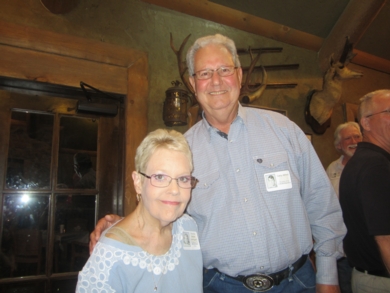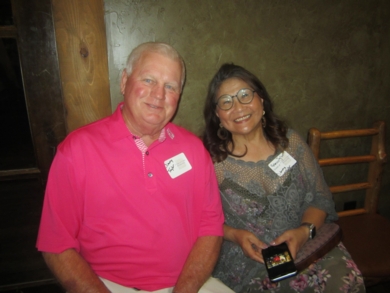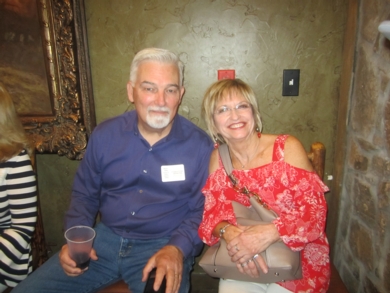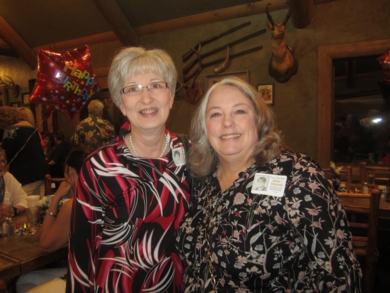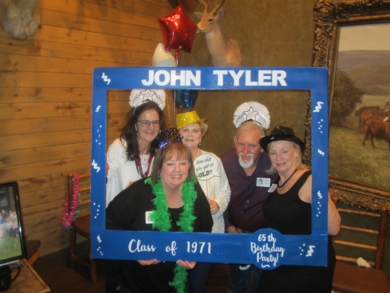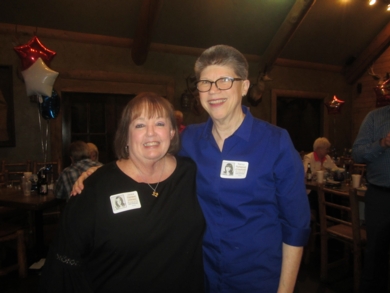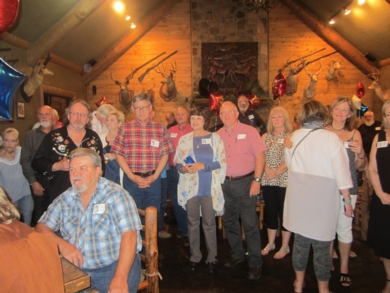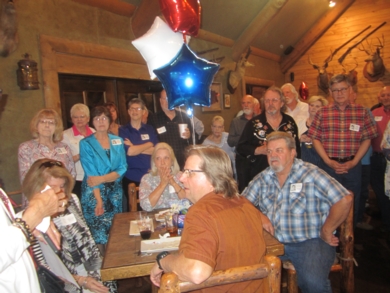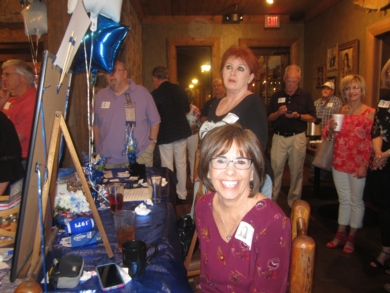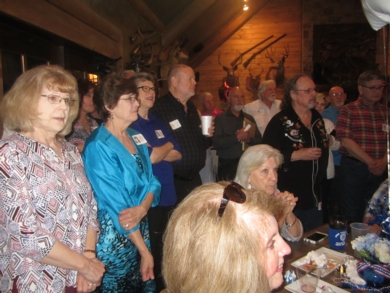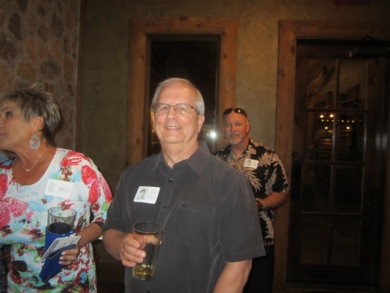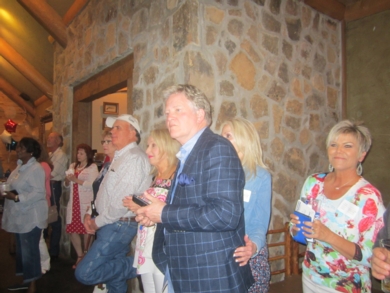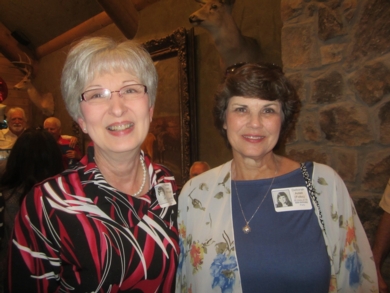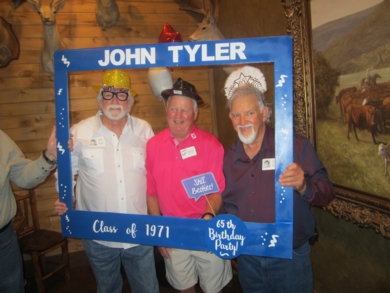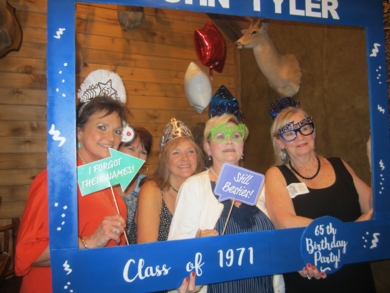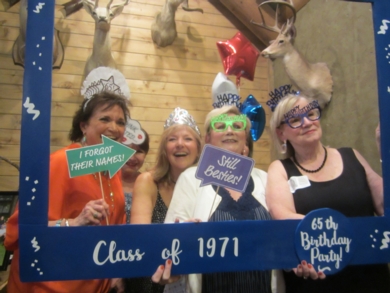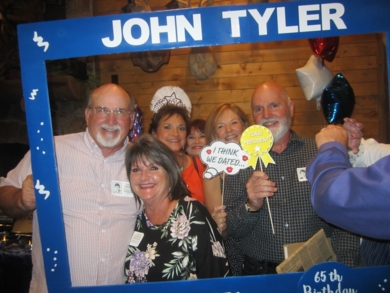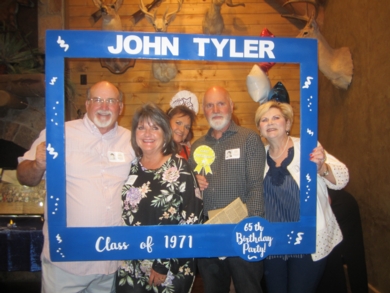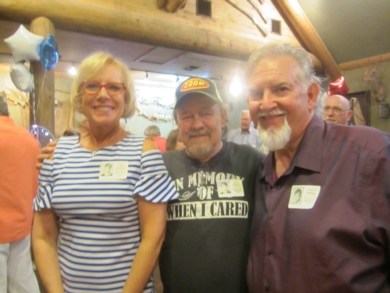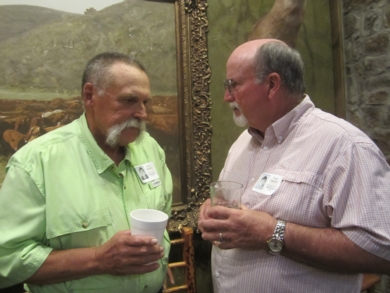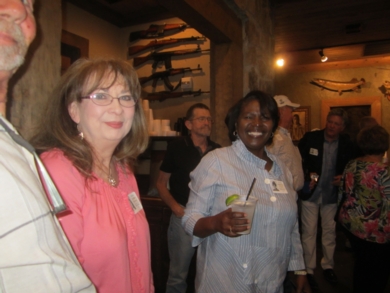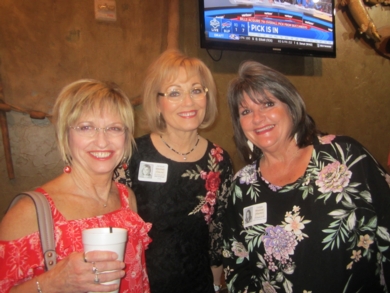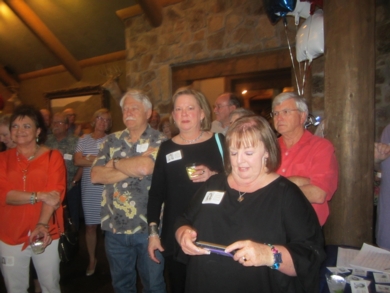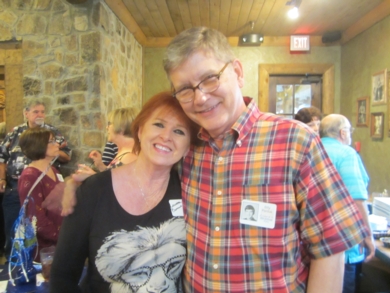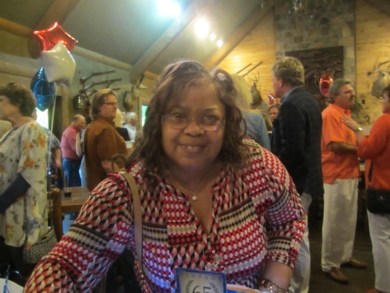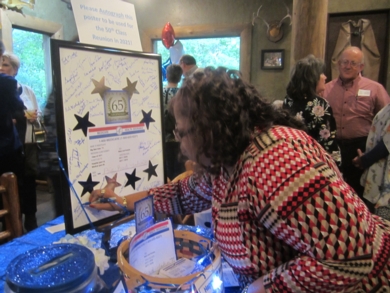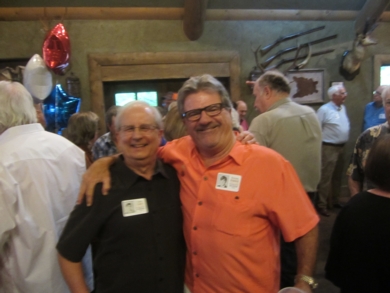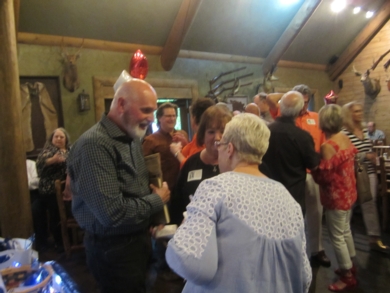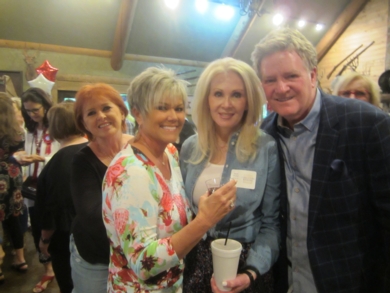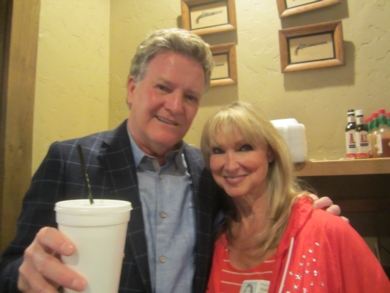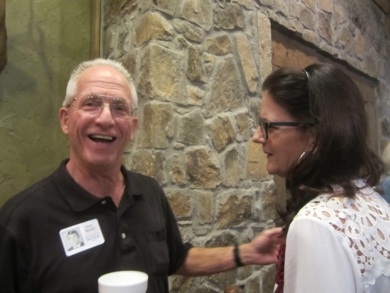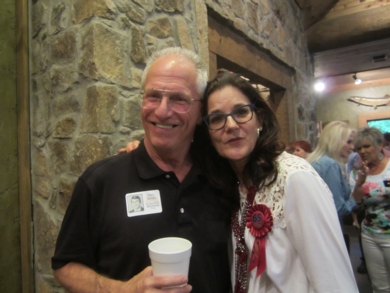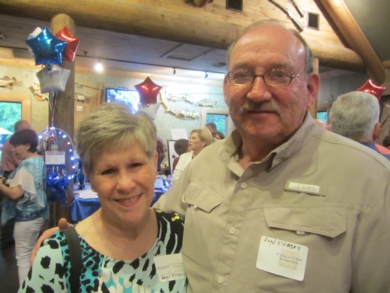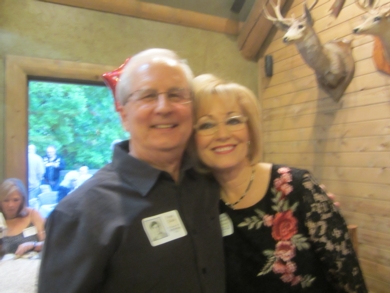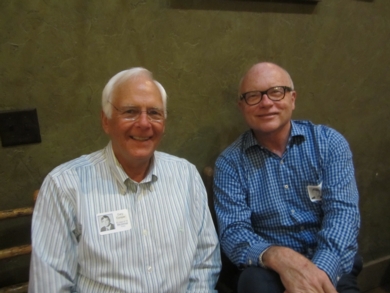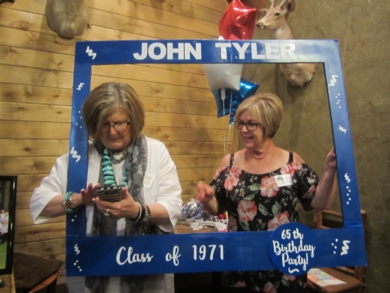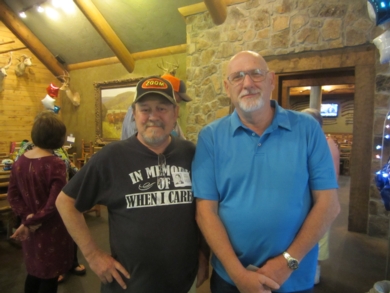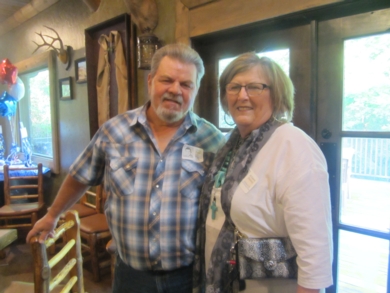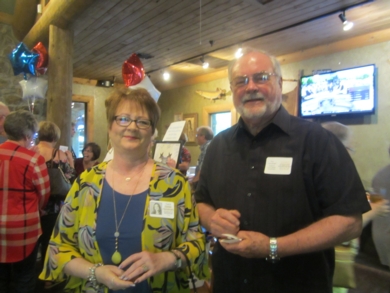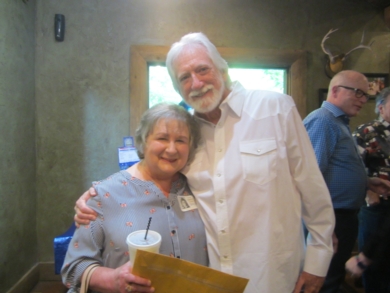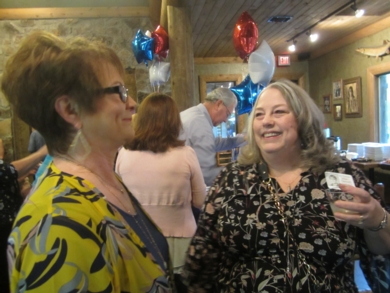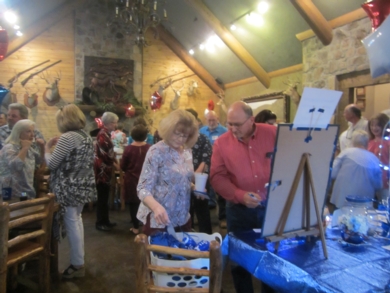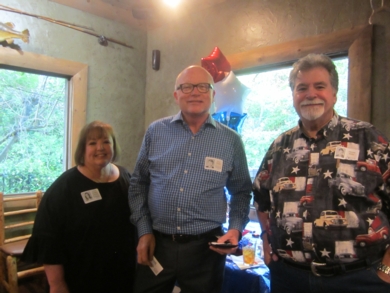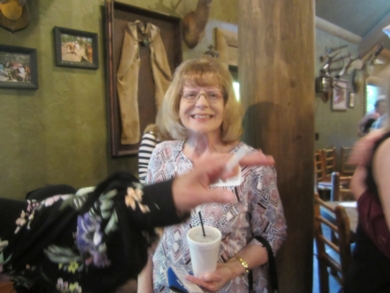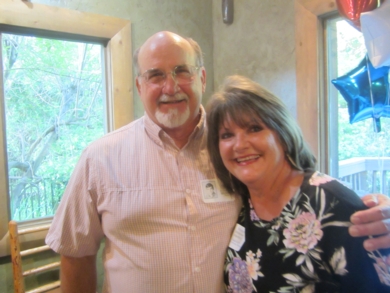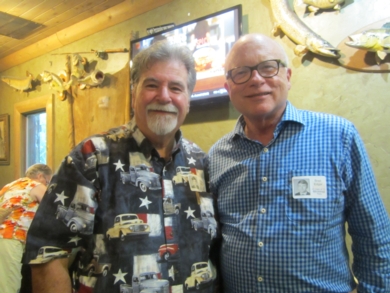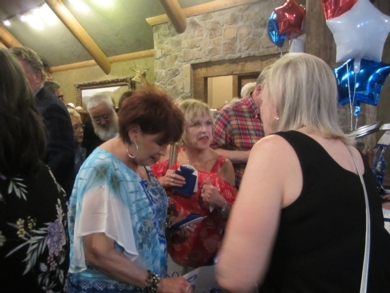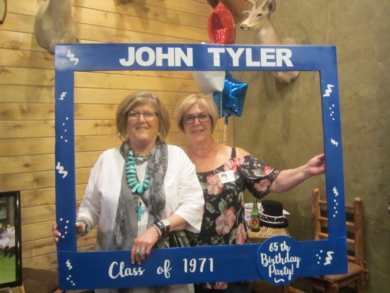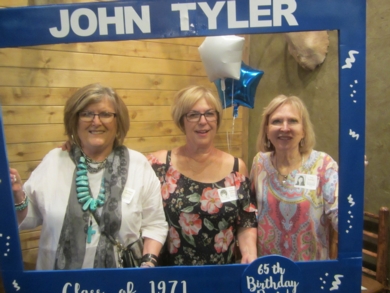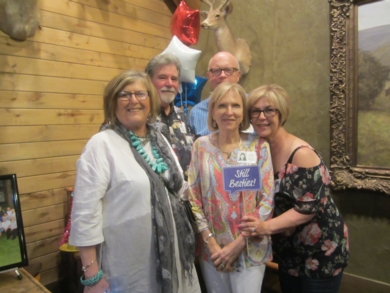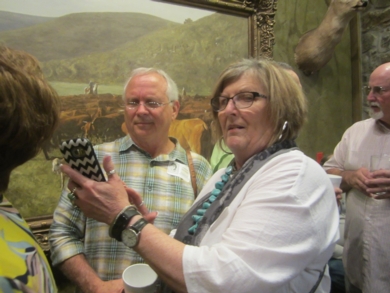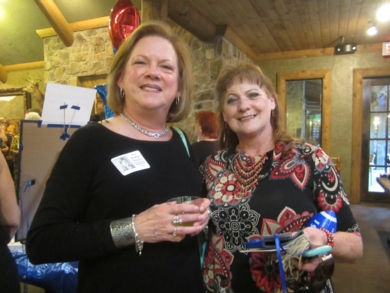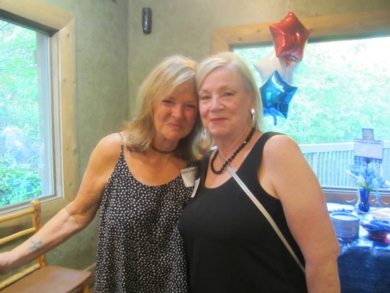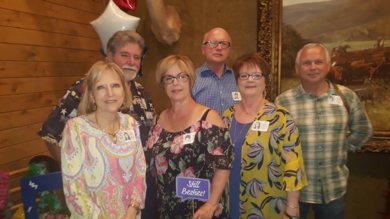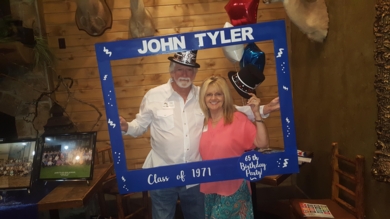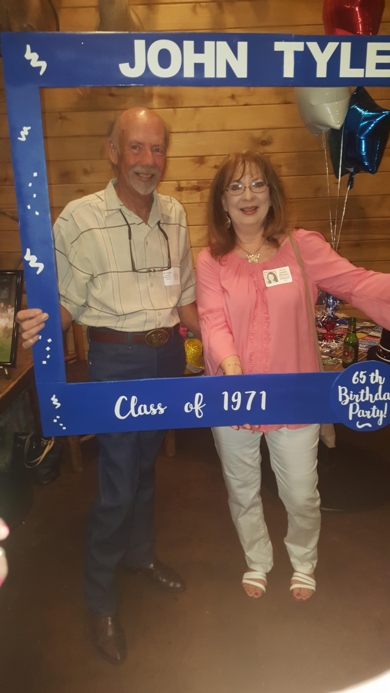 What a great 60th Birthday Party!
(A Special Thanks to Belinda Kelly Kromer)