John Tyler High School
ANNOUNCEMENTS
THE 45TH CLASS REUNION PHOTO ORDERING INFORMATION
If you would like to order a 45th Professional Reunion Group Photo, here is the information. The cost is $15.00. Be sure to include your address.
Randy Phillips
10452 CR 492
Tyler, TX 75706
903-312-9854
Thank you Randy for providing this for our class..
COACH WATKINS
Mary and I would like to express to you all what an honor it was to be invited to attend your 45th Reunion. It was the best reunion and really shows what an outstanding class you are. Being a graduate of JT myself l am very proud of your class. We had a great time!! Thanks again for having us. Coach Watkins
SATURDAY'S LUNCHEON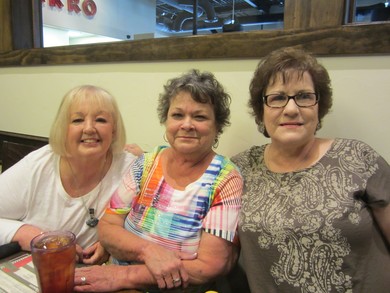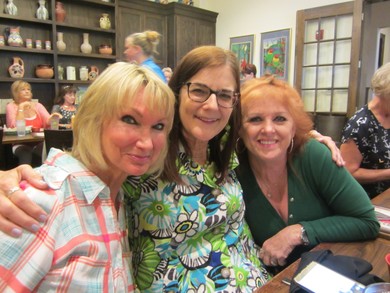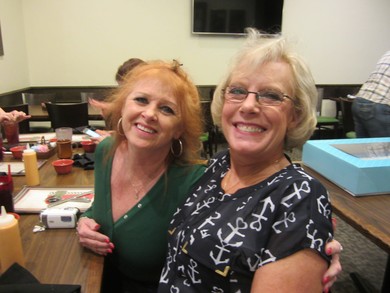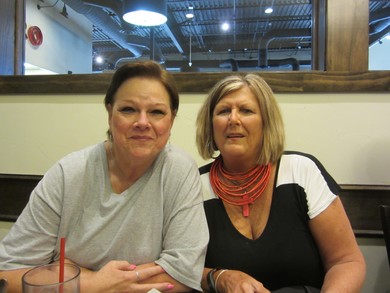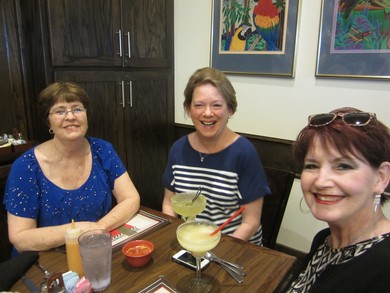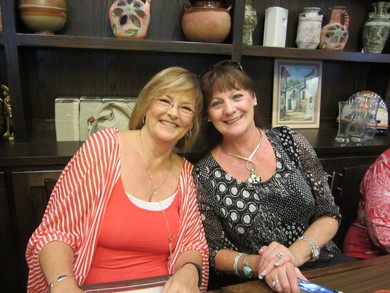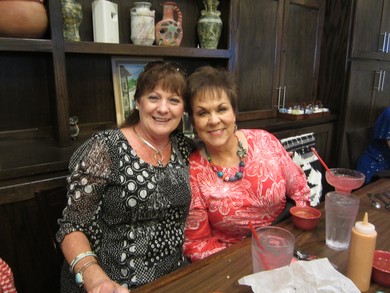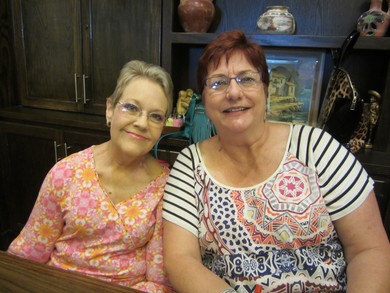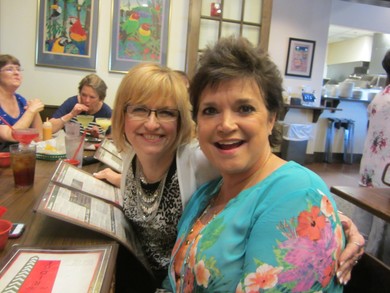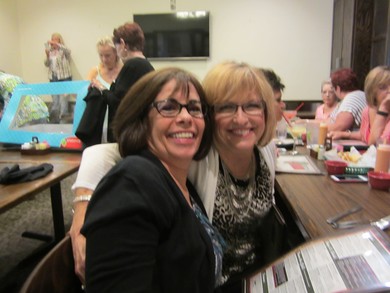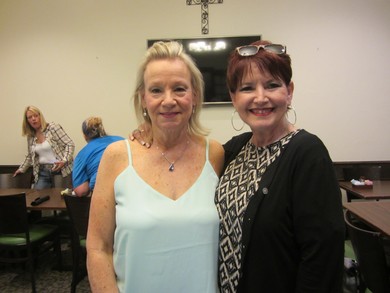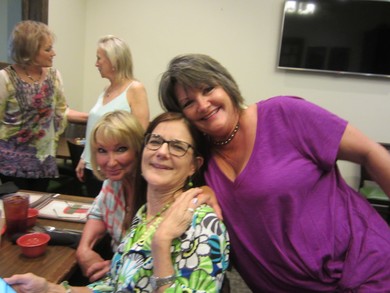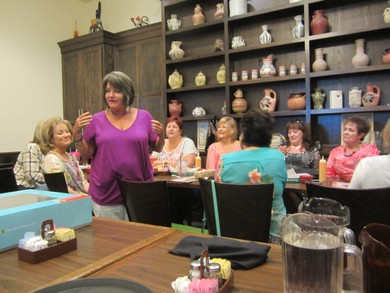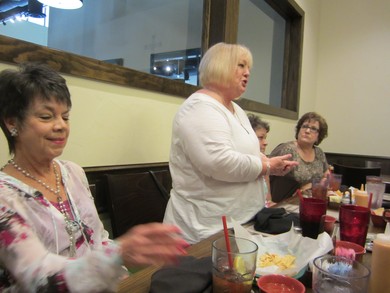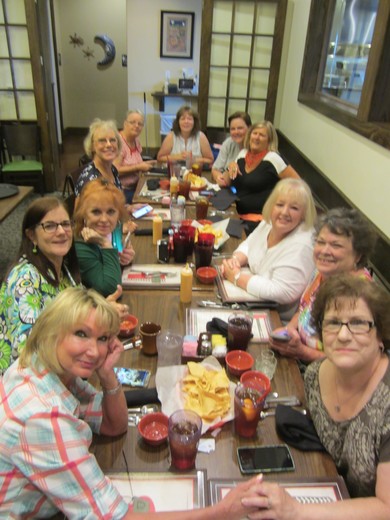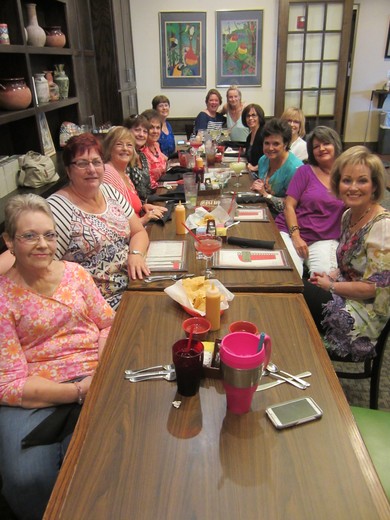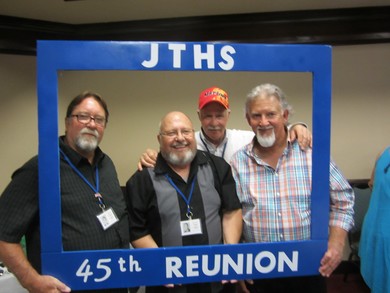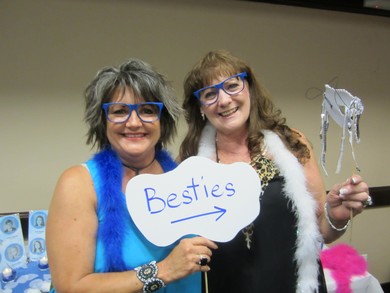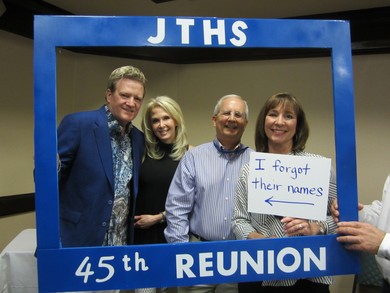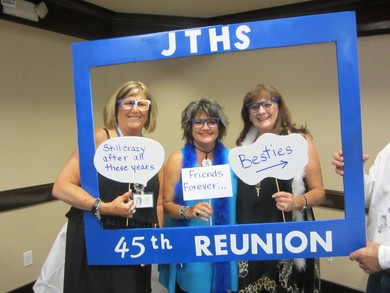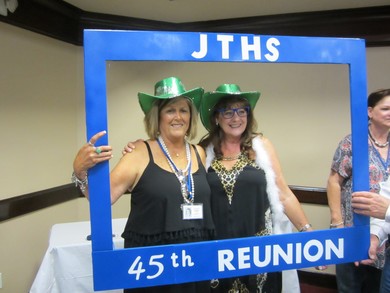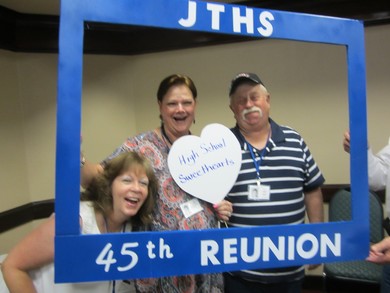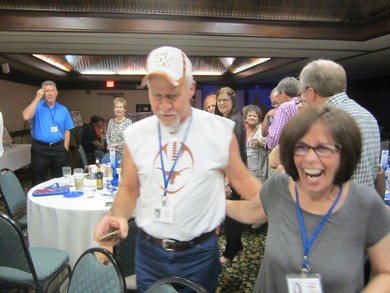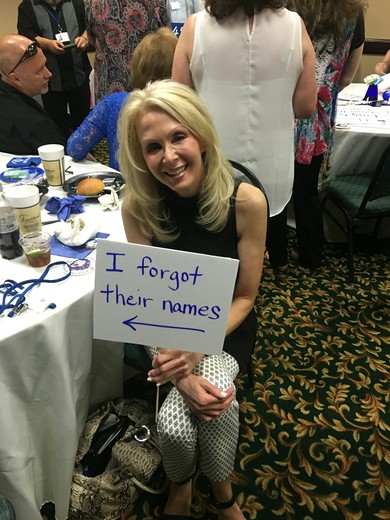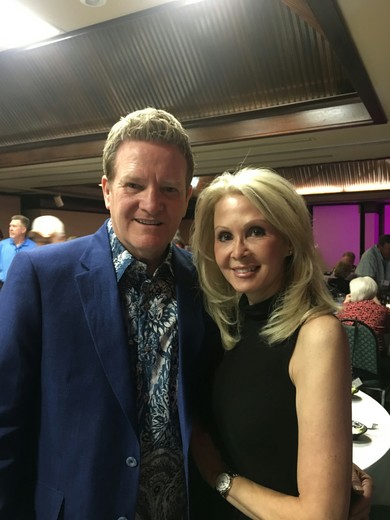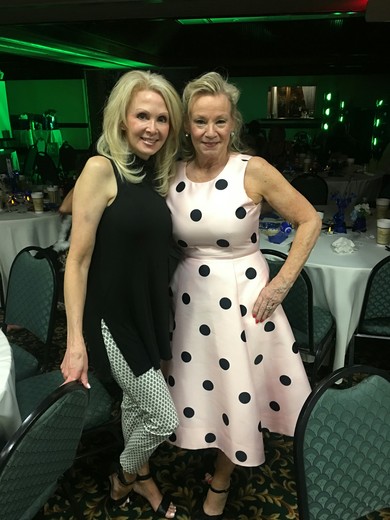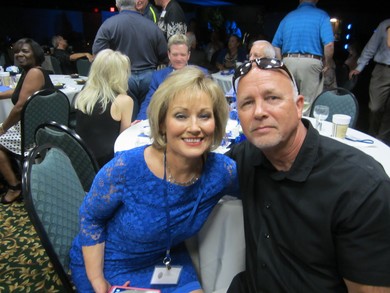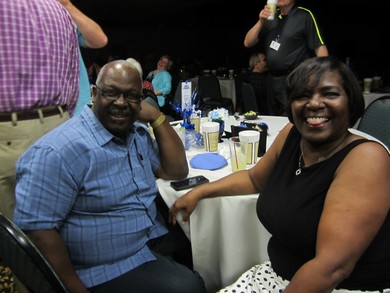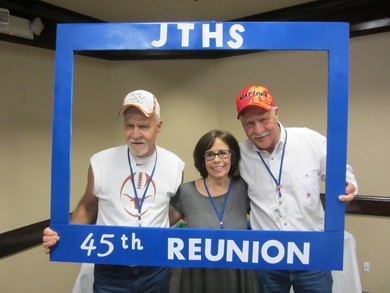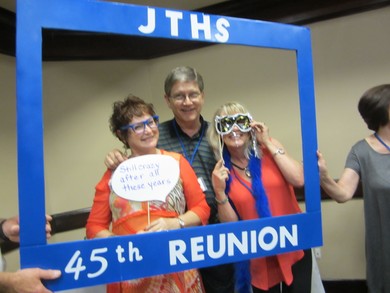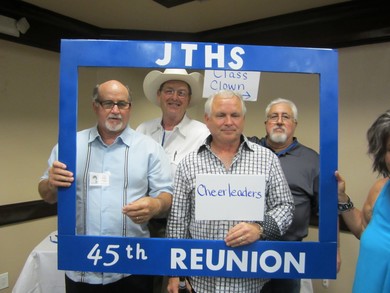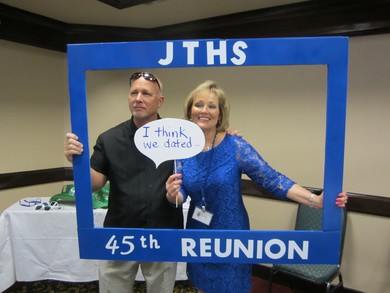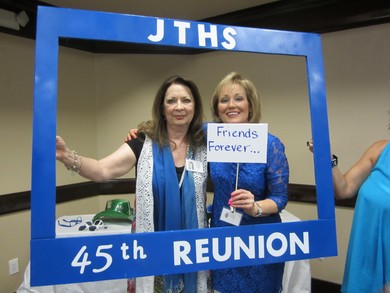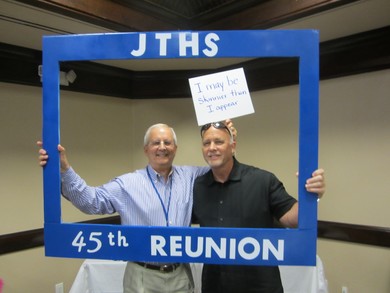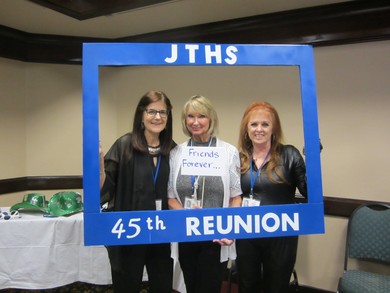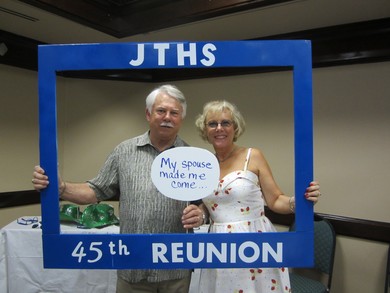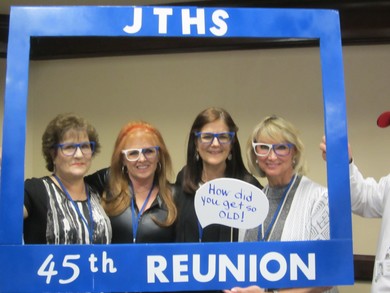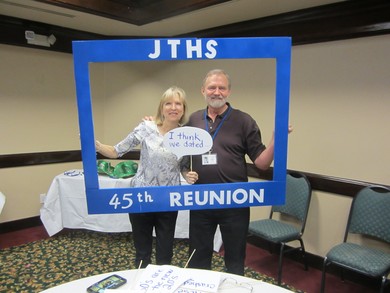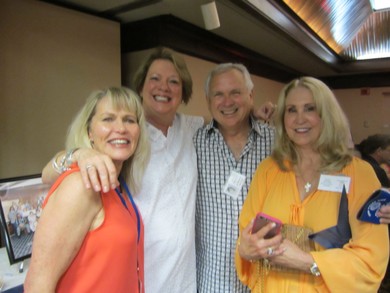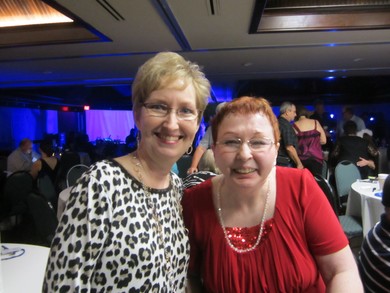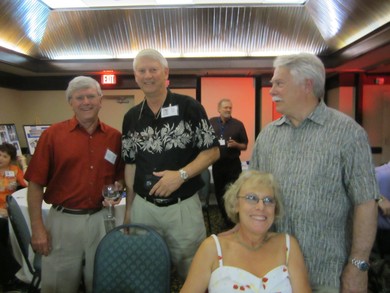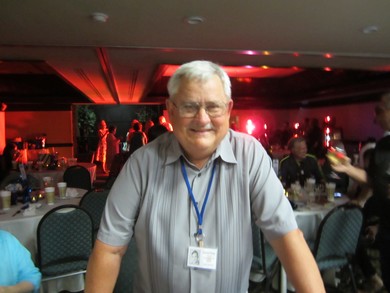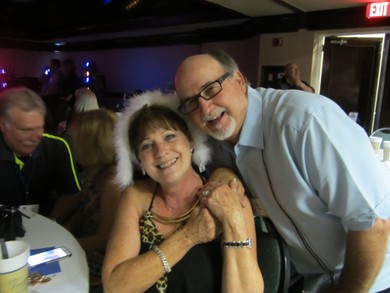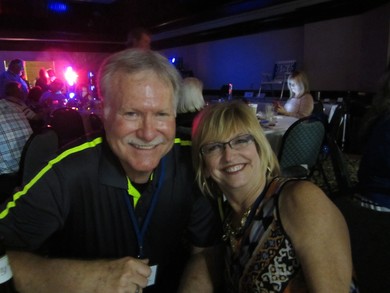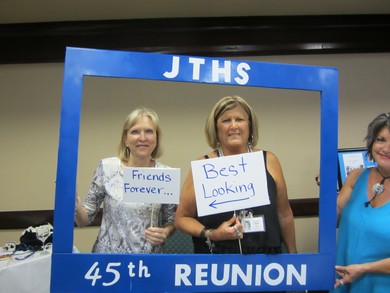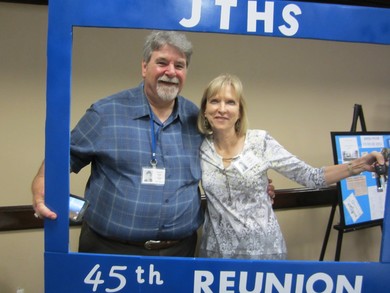 C:\Users\tluman\Desktop\JT Played\Reuninon.pptxWelcome to the John Tyler High Class Of 1971 web site. Add any additional home page content here...