John Tyler High School

ANNOUNCEMENTS
It is not too late to join us for planning the 45th JT Reunion. We will meet at 945 S. Baxter St. on October 10th at 2pm.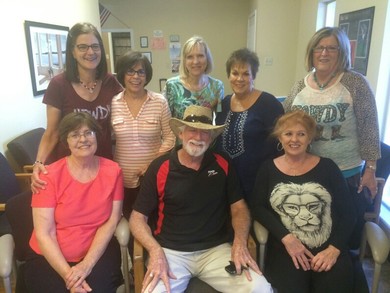 What a great 60th Birthday Party!
(A Special Thanks to Belinda Kelly Kromer)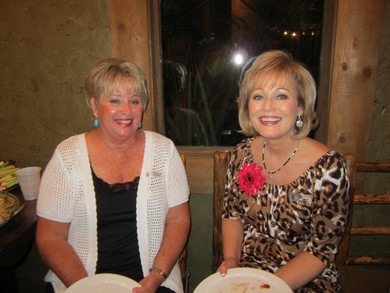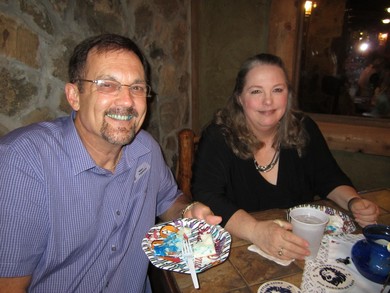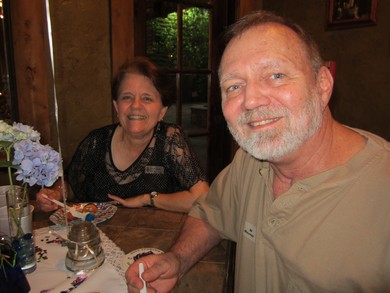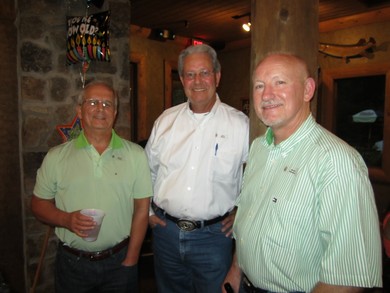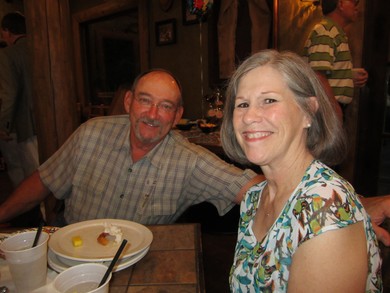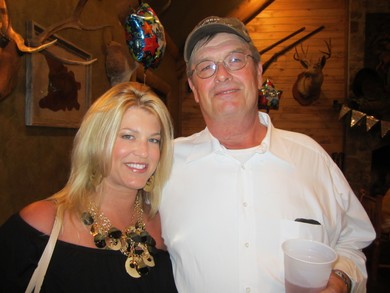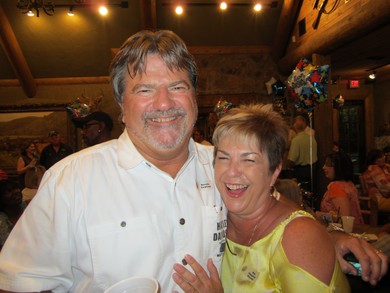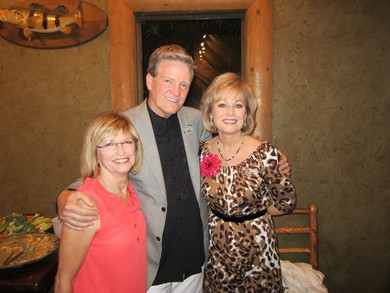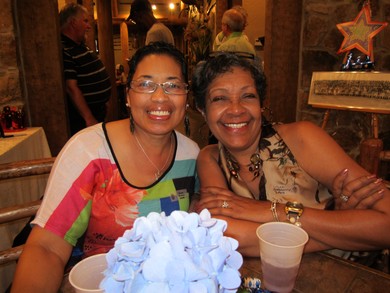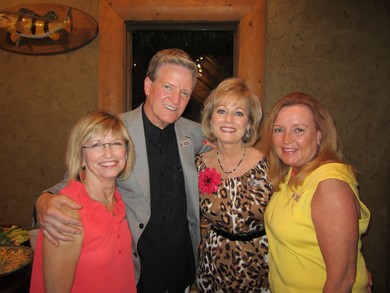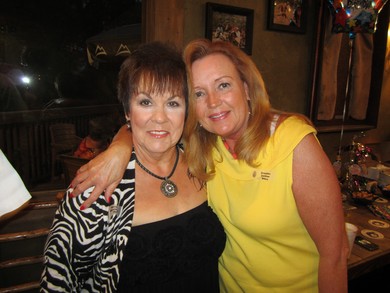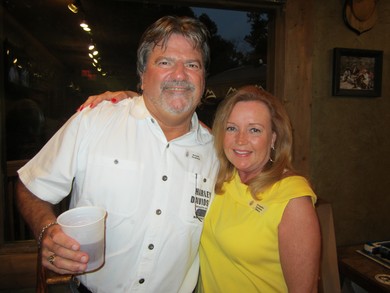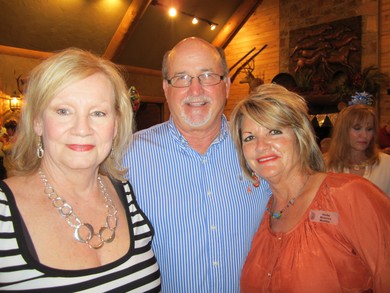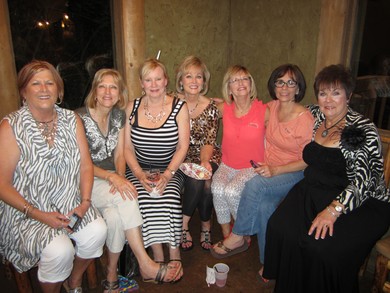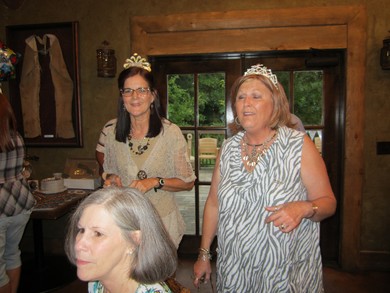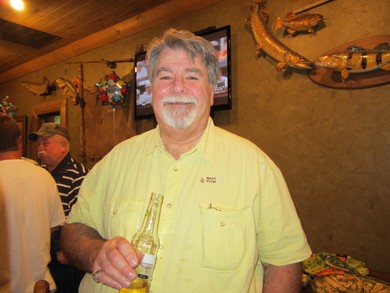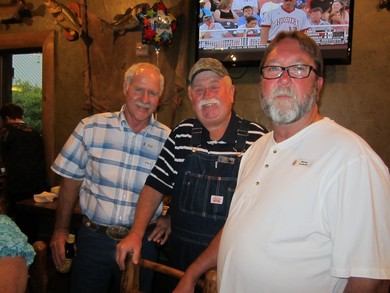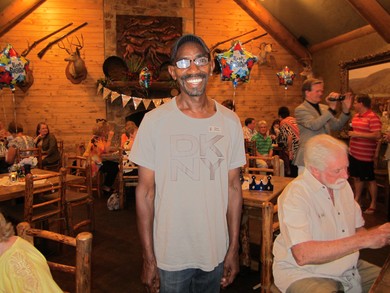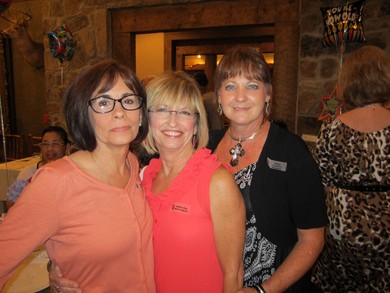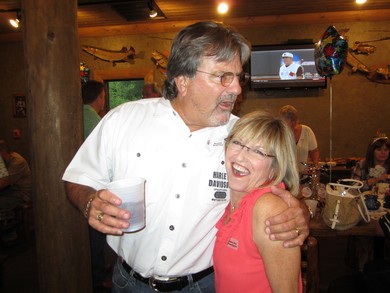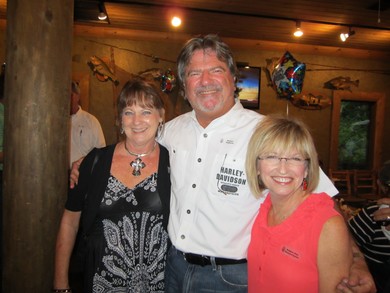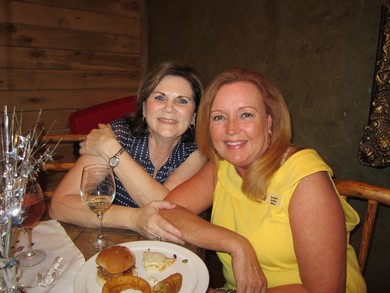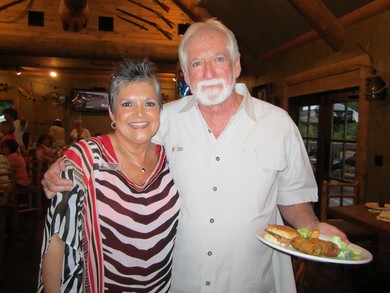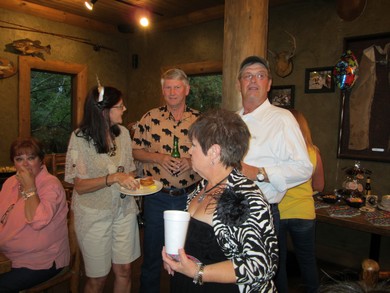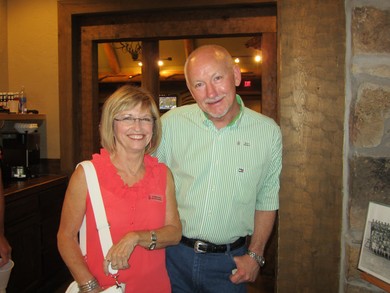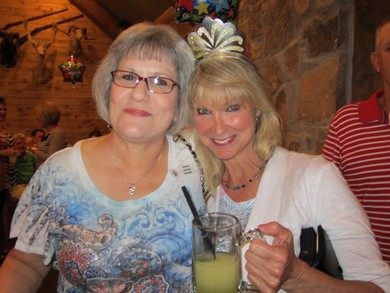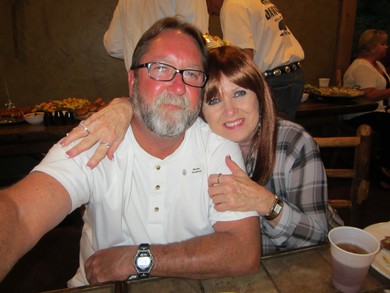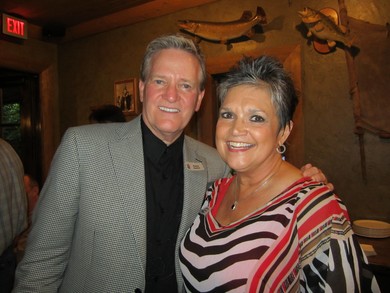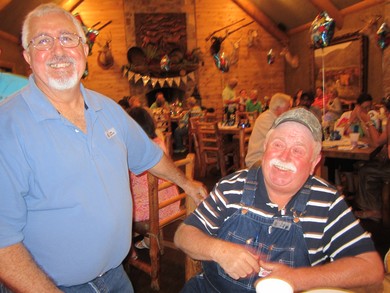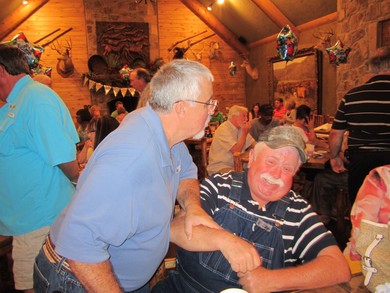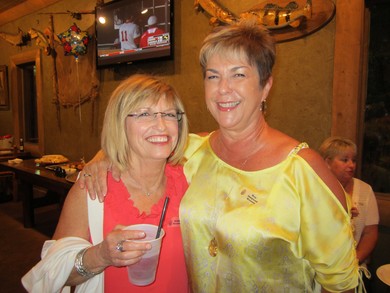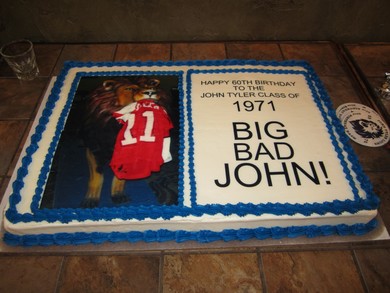 C:\Users\tluman\Desktop\JT Played\Reuninon.pptxWelcome to the John Tyler High Class Of 1971 web site. Add any additional home page content here...