John Tyler High School

ANNOUNCEMENTS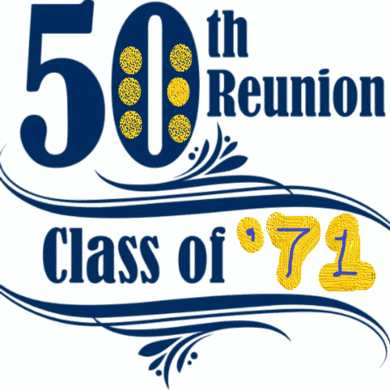 JOHN TYLER HIGH SCHOOL
GOLDEN AND WONDERFUL! THAT'S THE THEME!
SAVE THE DATE: October 15th and 16th 2021 (Date changed due to Covid-19)
Time: Each night starts at 6:00pm
Place: Holiday Inn Conference Hotel
5701 South Broadway
Tyler, TX 75703
Cost: $50.00 per person (includes Friday night finger foods and Saturday night sit down dinner with live band!}
Attire: Be yourself!
Door prizes! Raffle items! Photo Booth! Love, Laughter and ABUNDANT MEMORY SHARING!
SPREAD THE WORD!!!
Registration and payments will be accepted on the website or by mail at a later date. Watch your email updates!
Discounted hotel rooms for attendees available at $89 a night.
Call for reservations and request the block for JT Class of '71 OR ask for block code -P73
Please note: Scholarships for this event will be available upon request. Send a private email to Tina Luman or Belinda Kelley Kromer. All requests will be confidential!
Since everyone in the world have been thanked for putting together Our JT 65th Birthday Party, I would like to give an Enormous Thanks A Very Special Person in Our Family.....Belinda Kelley Kromer! What a Beautiful Jewel You Are, Girlfriend !!! Thank You for the endless hours you've spent helping make this Party The "Most Bestest" One EVER ! What would we do without you, Precious Lady! Thank you for working so diligently making Our Party Perfect..... YOU ARE THE HOSTESS WITH THE MOSTEST, THE MA'AM WITH THE JAM, THE GIRLIE WITH THE SWIRLIE..... uh, Scratch that last one! Anyway, You know what I mean. ... We Love You, Beautiful One !!!❤️ It's kinda funny, other classes from JT are trying to copy what The Class of '71 has accomplished with the Reunions and Birthday Parties..... A Testament To The Awesomeness of Class of '71 ! THANK YOU, BELINDA!!!❤️⭐️⭐️⭐️⭐️⭐️❤️ GOD BLESS JT '71 ! All My Love, Randy Phillips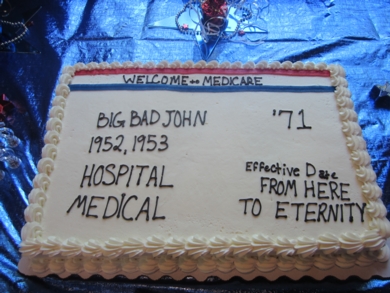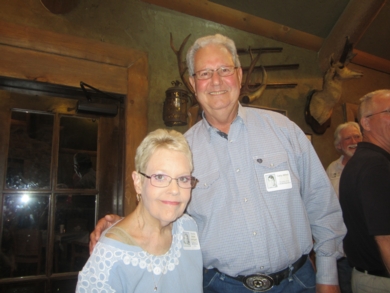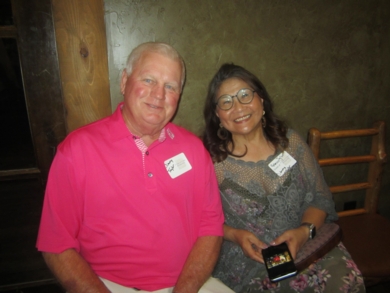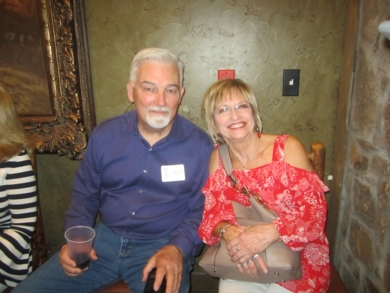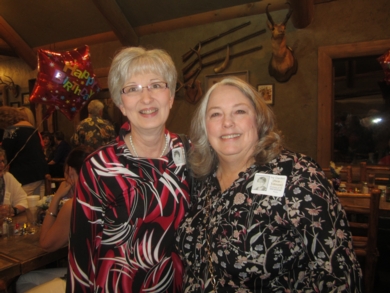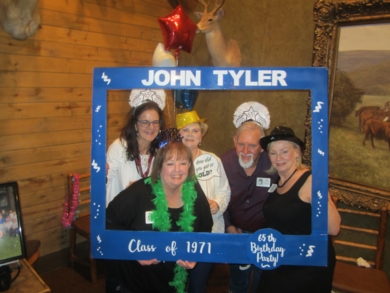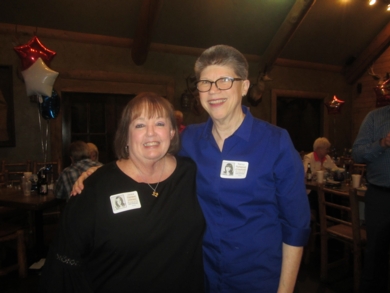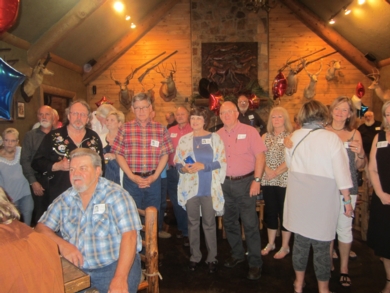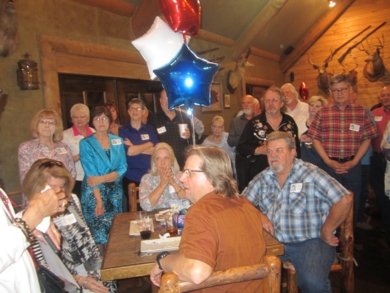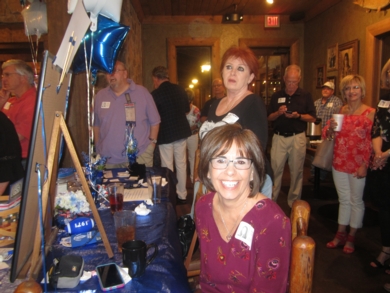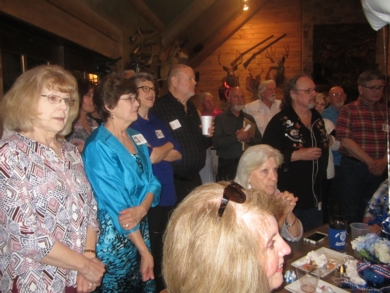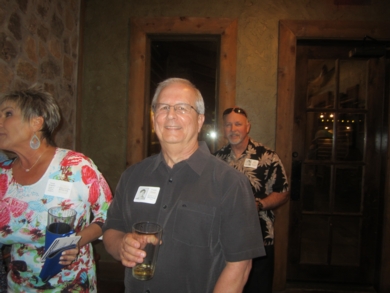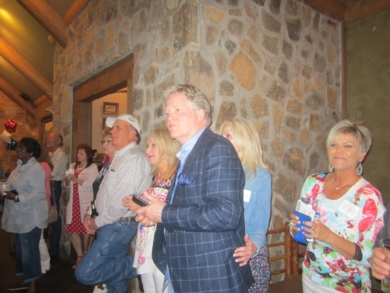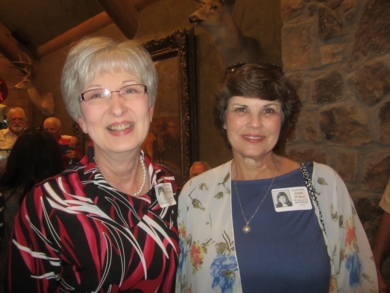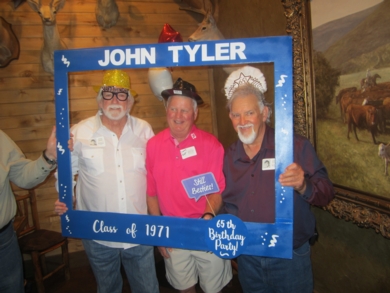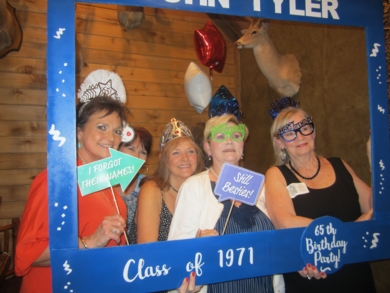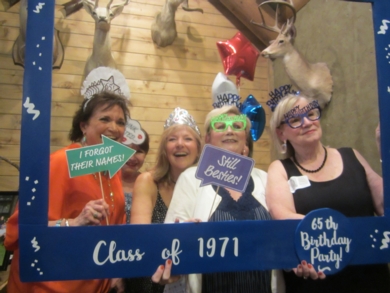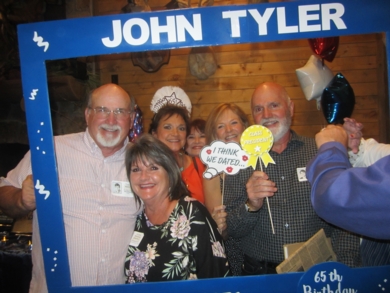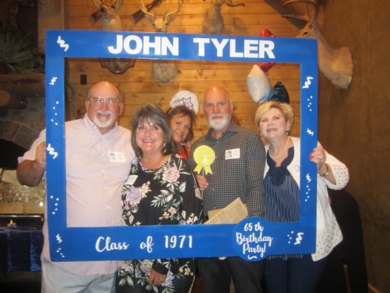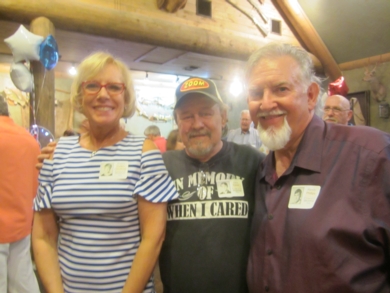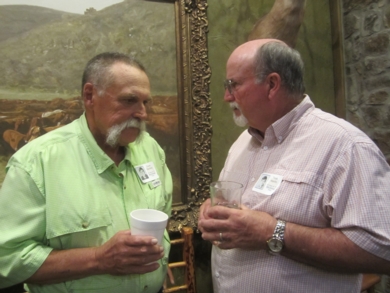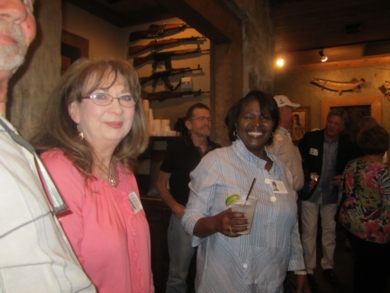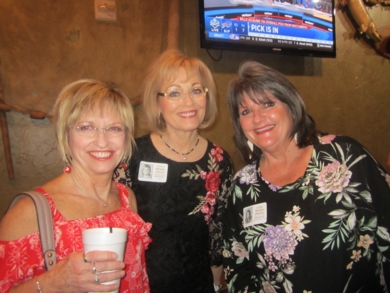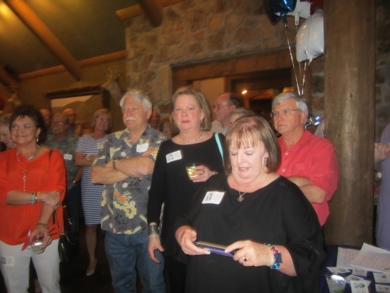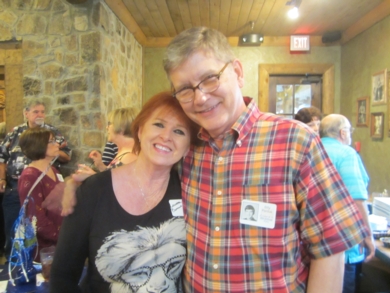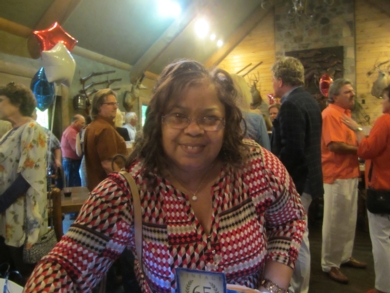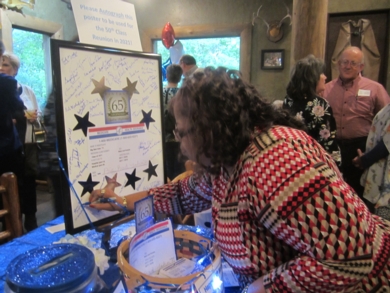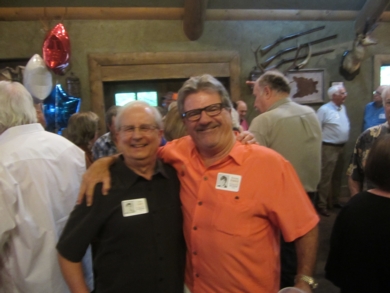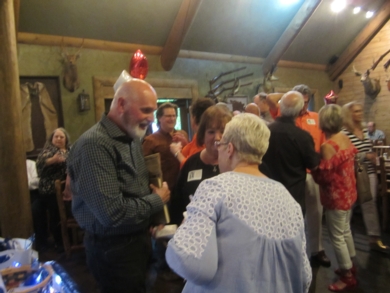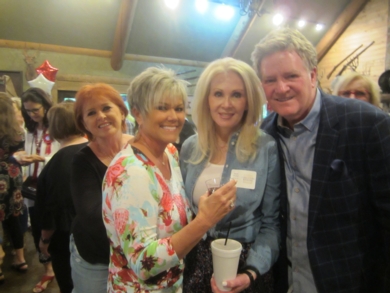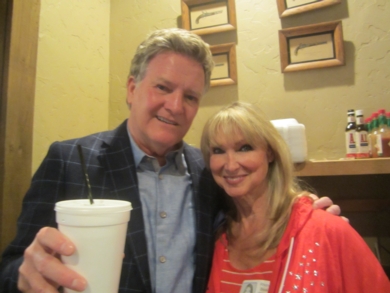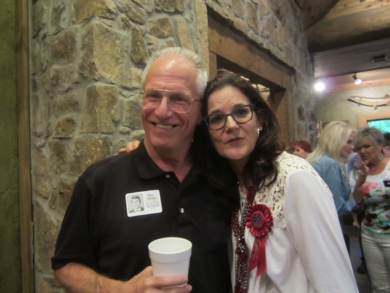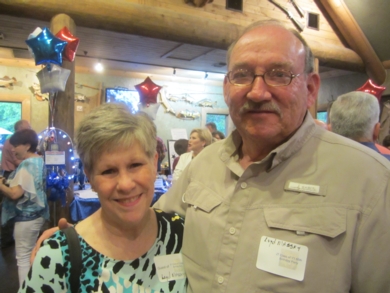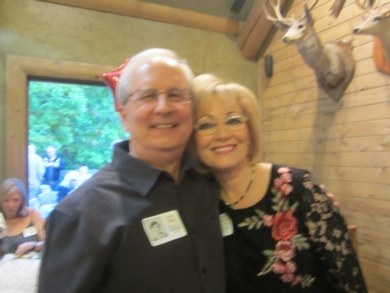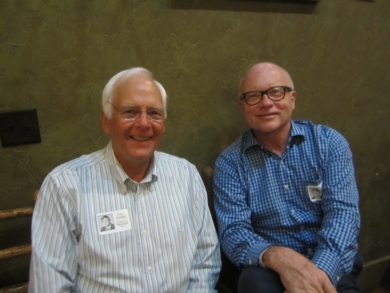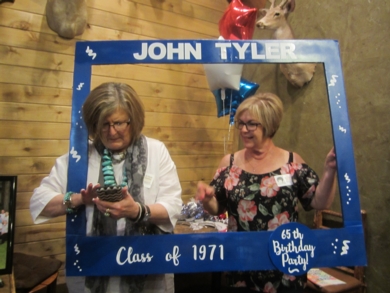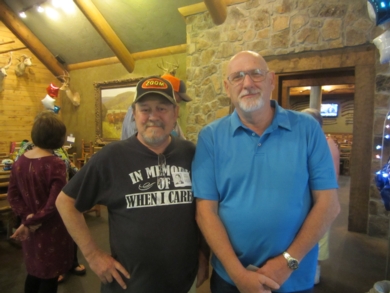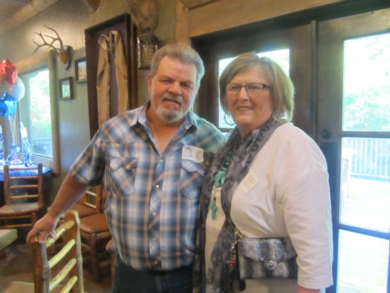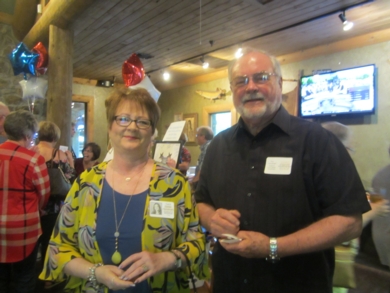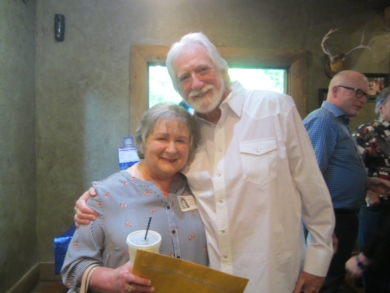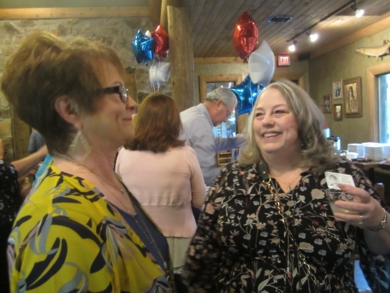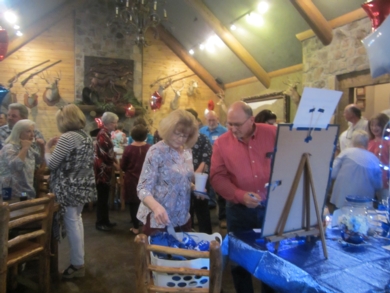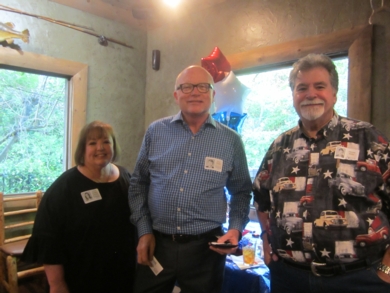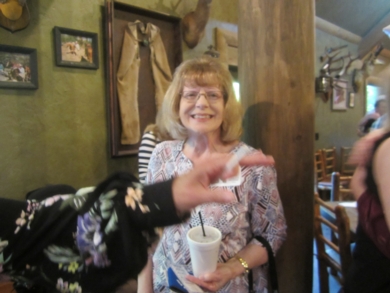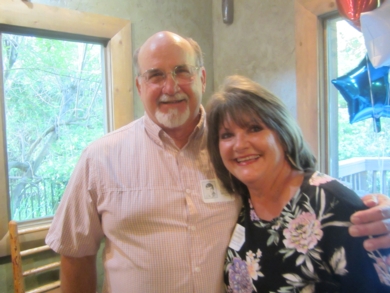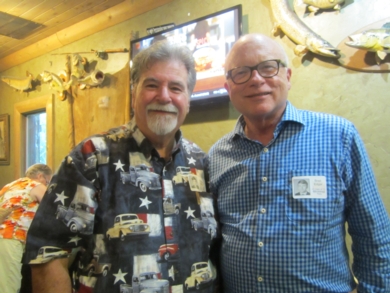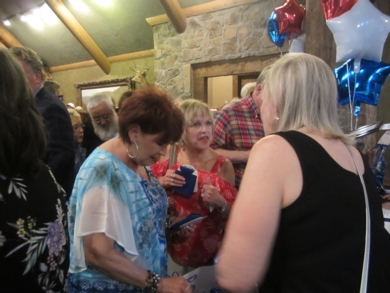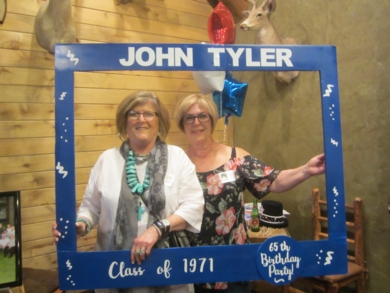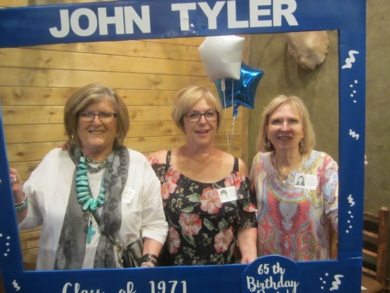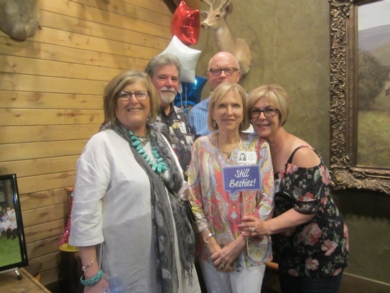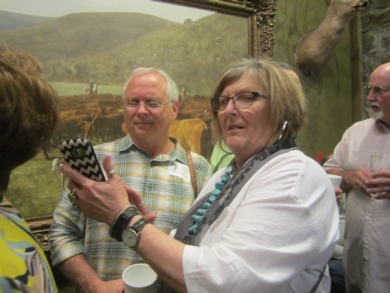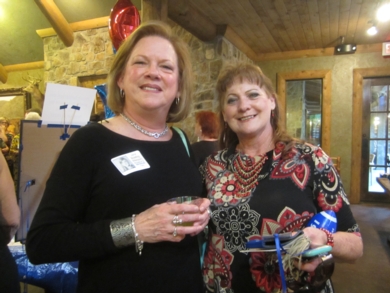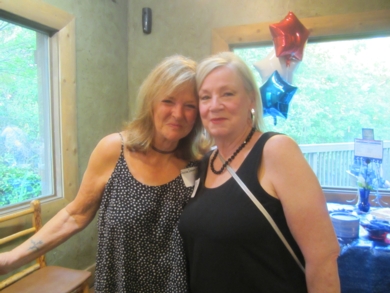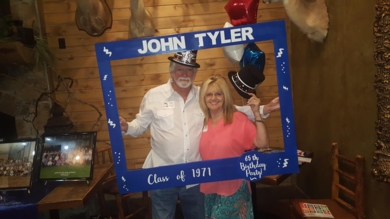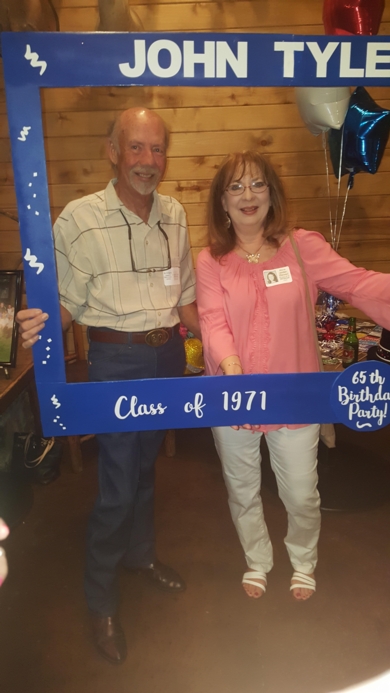 What a great 60th Birthday Party!
(A Special Thanks to Belinda Kelly Kromer)